Here's a brand new podcast for your weekend!
This time we've chosen to focus on who provide us with the precious "raw material" for our listenings and features: quality new music!
We are talking about those heroes who decided to launch, nurture and cultivate a record label (better if with an 'independent' in front of it). As the title suggests, Listen to the Label is our way to pay them a well-deserved tribute, disclosing and recognizing their invaluable work and letting them introduce it with words and tunes.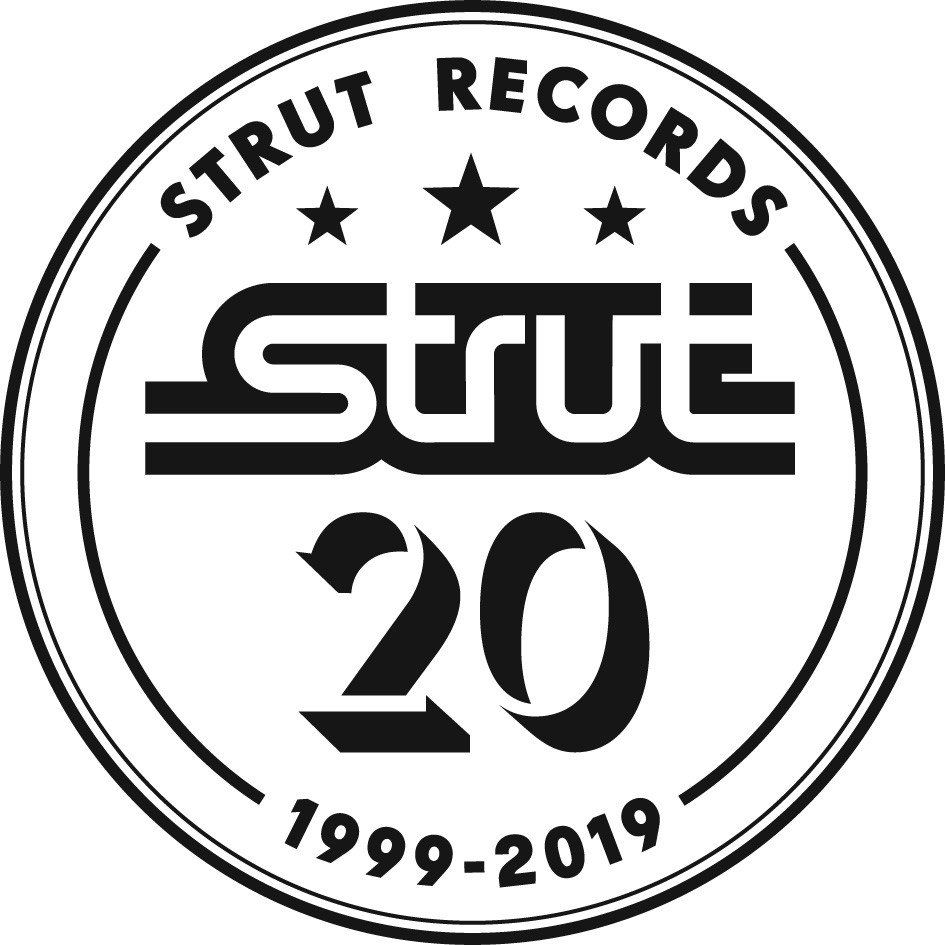 Our first guest is the founder of one of the independent labels we are most fond of, the London-based dance, West African, Afro-Caribbean and Afro-Brazilian infused Strut Records, which is celebrating its 20th birthday this year.
A few days ago, in the SOAS Radio Studio, we had a nice chat with Quinton Scott, who set Strut in motion back in 1999 and is today the A&R of the label.
Listen to the Label!
Tracklist:
• Ibo Combo – Ti Garcon
• The Funkees – Dancing Time
• Pat Thomas – Yamona
• Claudio – Bonom Chinois
---
---